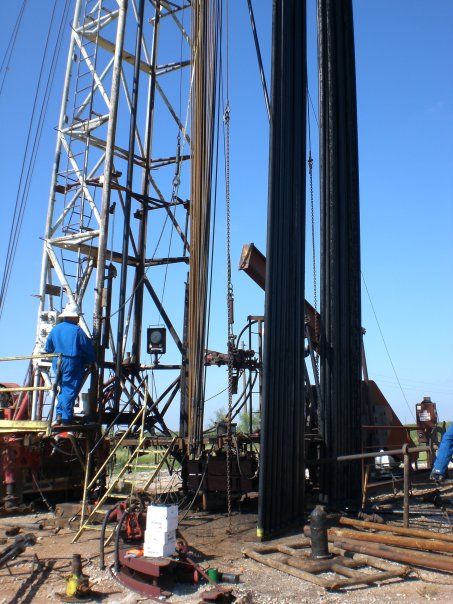 Permian Basin Oilfield Training--Online!
The Basin United Fundamentals of Safety Orientation with RigPass is the most advanced safety orientation for the oilfield. This program started in 2021 to help keep Permian oilfield workers safe. A US nationwide rollout is in progress.
Virtual Training for Basin United/RigPass
Basin United Funtamentals/RigPass is available online
This is a Virtual Class where you attend scheduled Training using your computer or tablet over Zoom.
If you have never used Zoom before that is OK. Let us know if you would like help downloading and testing your zoom camera and audio.
Consider More Oilfield Training Online
Consider adding more training to your Oilfield Training Online experience.