Anyone can deliver a fit test!
Are you concerned that your people will not be able to give a proper fit test?
With proper training and supervision anyone can give a fit test. 
We break down the fit testing regulations into an easily digestible procedure so that you and your people can protect your team with correct fit tests.
This program tells you how to locate materials to perform fit tests, the methods for using those materials, and paperwork you will need to document that your team has received the fit test.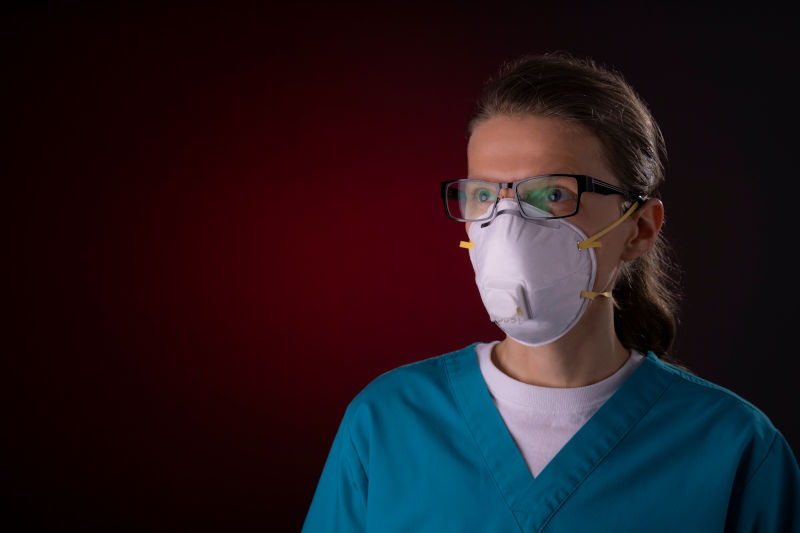 Register now to start giving fit tests
After checking out you may start the program at any time. Take as long as you need to complete the program and receive your certificate. This program includes the documents you will need as well as a sample fit card certificate for your workers.