Our H2S Train the Trainer course is now online, computer, tablet, and smartphone for your convenience.
Course is ANSI Z390.1-2017 curriculum and includes downloadable course material for you to use in your classes.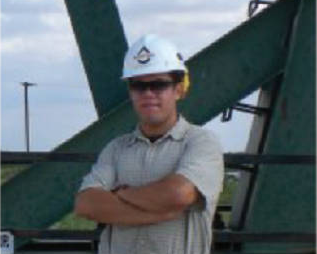 Robert Slocum is a recognized Subject Matter Expert in Hydrogen Sulfide safety in the oilfield. He received his degree in Petroleum Engineering from the Colorado School of Mines. Since then he has managed operations in the Permian Basin, California, and the Gulf of Mexico. Since, 2014 he has devoted full time to worker safety as an instructor in the oil and gas industry.

You can e-mail the instructor at [email protected] or communicate via the online portal any questions that you have during the course.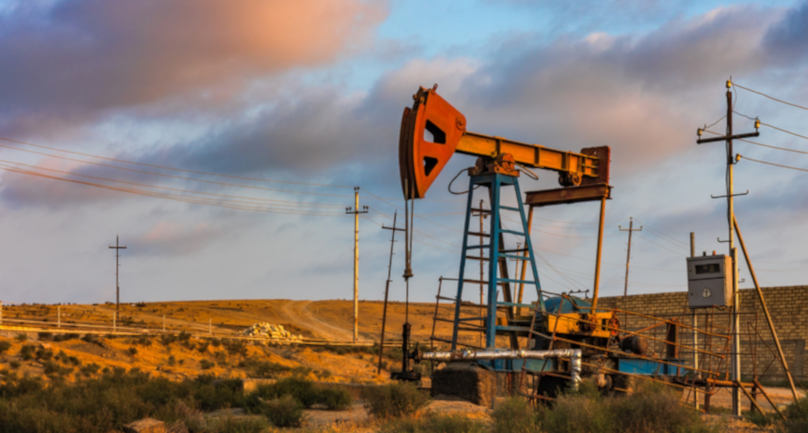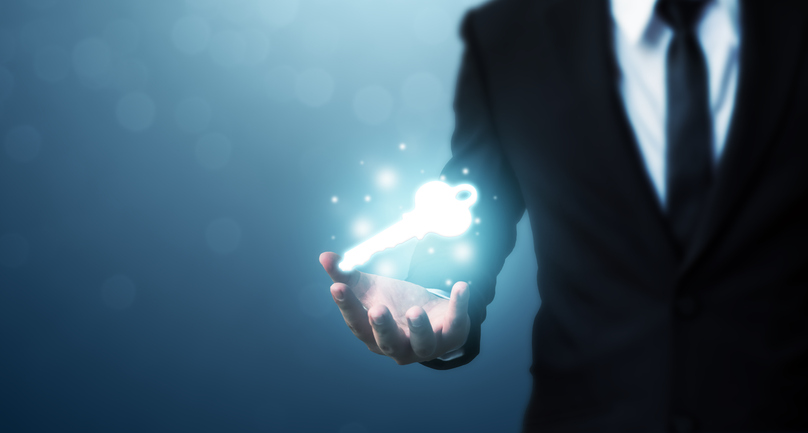 Easy to Use
Accessible from computer, smartphone, or tablet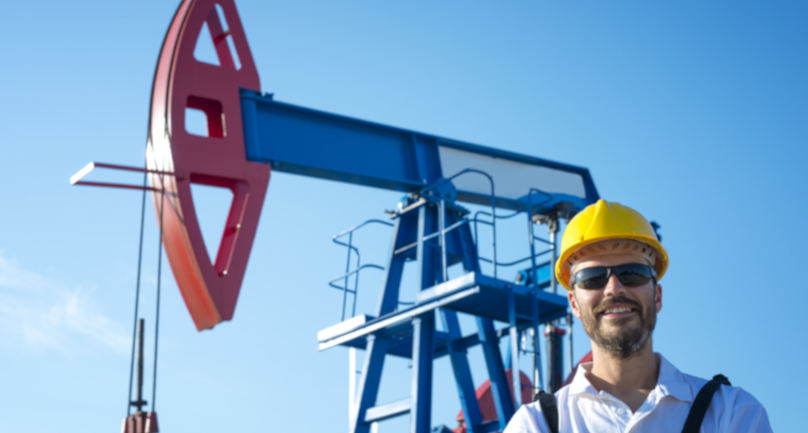 Satisfaction guaranteed
30 Days money back guarantee