Nuestro curso H2S Train the Trainer ahora está en línea, computadora, tableta y teléfono inteligente para su conveniencia.
El curso es el plan de estudios ANSI Z390.1-2017 e incluye material del curso descargable para que lo use en sus clases.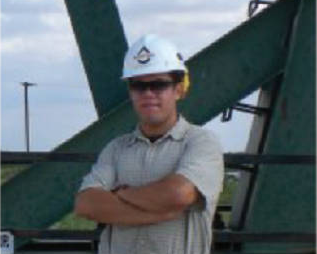 Robert Slocum es un experto en la materia reconocido en la seguridad del sulfuro de hidrógeno en el campo petrolero. Recibió su título en Ingeniería de Petróleo de la Colorado School of Mines. Desde entonces, ha gestionado operaciones en la Cuenca Pérmica, California y el Golfo de México. Desde 2014 se ha dedicado a tiempo completo a la seguridad de los trabajadores como instructor en la industria del petróleo y el gas.
Puede enviar un correo electrónico al instructor a [email protected] o comunicar a través del portal en línea cualquier pregunta que tenga durante el curso.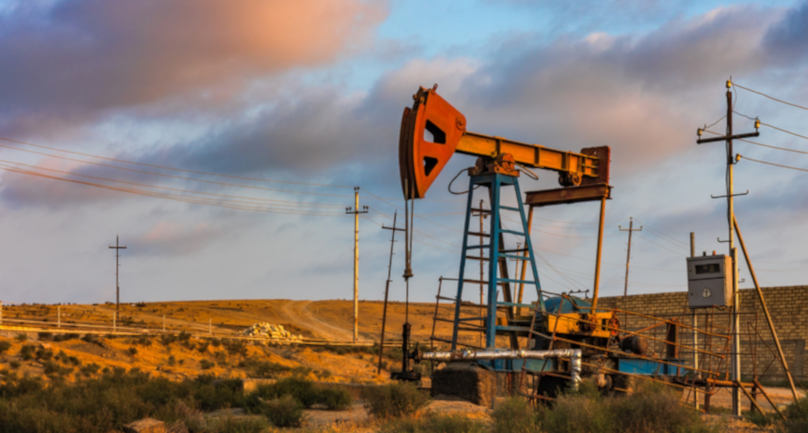 Capacitación real en campos petroleros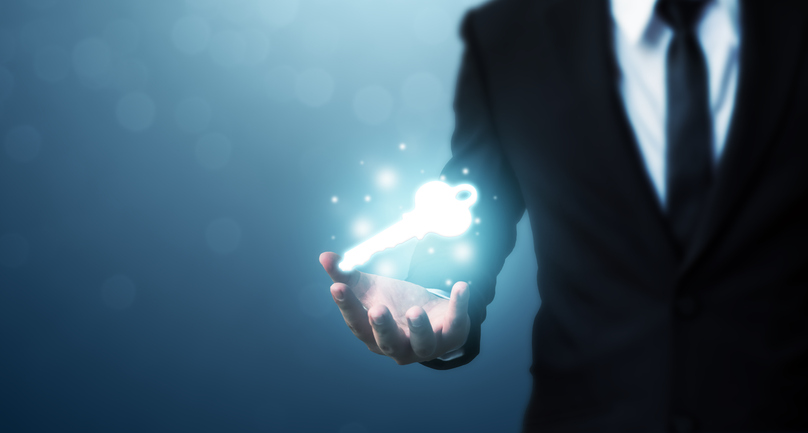 Accesible desde computadora, teléfono inteligente o tableta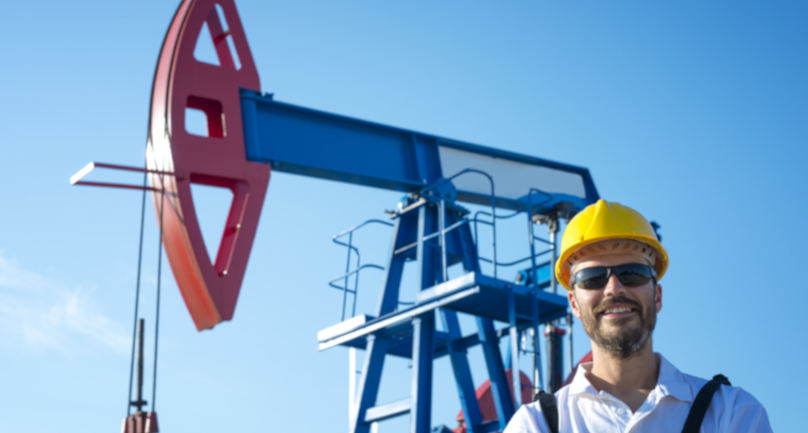 Garantía de devolución de dinero de 30 días