The RigPass program is somewhat unique in that itself does not require a train the trainer to be approved to facilitate the program. Many have told us that the lack of a train the trainer has left them with challenges that are difficult for their organization to overcome. These challenges include the lack of access to materials, questions about filing the paperwork, and difficulty finding a mentoring facilitator to observe initial classes. Our train the trainer program seeks to address all three of these challenges so that your program can be successful.
Course Materials
This train the trainer course includes the course material you will need to perform the course. Included are the student workbooks, instructor manual files, and test questions. You will be able to print these files out yourself so that you have sufficient course materials on hand.
Paperwork Help      
We help you with the paperwork tasks. If you would like to submit a Basin United RigPass course then there are almost 20 different forms and files that you will have to submit. We help you with these forms and make sure that you are avoiding some pitfalls that could hold your program up.
Observed Class Mentoring
One challenging requirement for the Basin United RigPass is that each facilitator must be observed successfully delivering a course with at least four students. We help you to meet this requirement by utilizing an experienced course observer via zoom. One free observation is included to ensure that you are able to meet the challenge. Additional observation sessions are available for an extra fee should they be requested.
Cost Estimate to Accredit with Basin United RigPass:
To maintain an accredited Basin United with RigPass program we estimate your fees would be about $5950 to start and $2300 annually. These are only estimates and subject to change over time. If you are training less than 50 employees per year, we recommend you use our economical training services rather than the train the trainer program.
Estimated Fees are $5950 first year, $2300 annually thereafter
Broadway Train the Trainer with Course Material $2800
Per card: $50 In House/$200 Commercial Programs         
Instructor Application $150
Instructor Observation: 1st Free/$200 thereafter
Program Application: $1000        
Program Yearly $500
Audit Fees $3000

Course Material Included    
This instructor development program includes a license for your organization to allow you as instructor to use our course material. You must continue to pay the licensing fee without pause for the duration of your program until you are no longer using course materials or that you have withdrawn from the RigPass program.
Get Started
To get started, select a pricing plan and sign up here.
Make sure to give yourself time to commit to developing yourself for the program. Here you will find a suggested schedule to complete all the train the trainer activities. These activities may be paused and restarted at your own pace. We recommend at least a full month to complete the modules, schedule a class, and submit your paperwork. After submission expect about 2 months for review prior to any program approval.
Day 1: Introduction and Training Program Administration and Management
Day 2: Facilitation Theory and Classroom Development
Day 3: Review Classroom Material
Day 4: Schedule an Observed Class
Day 5; Class Day: Initiate your class under zoom
Day 6; Paperwork day: Prepare paperwork from IADC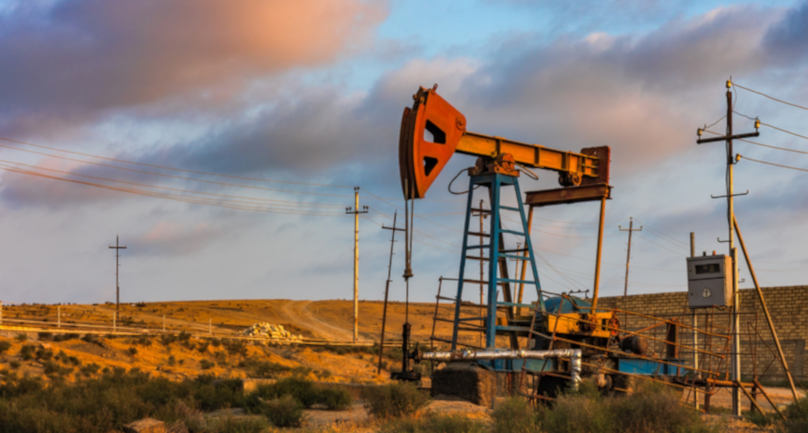 Real oilfield training.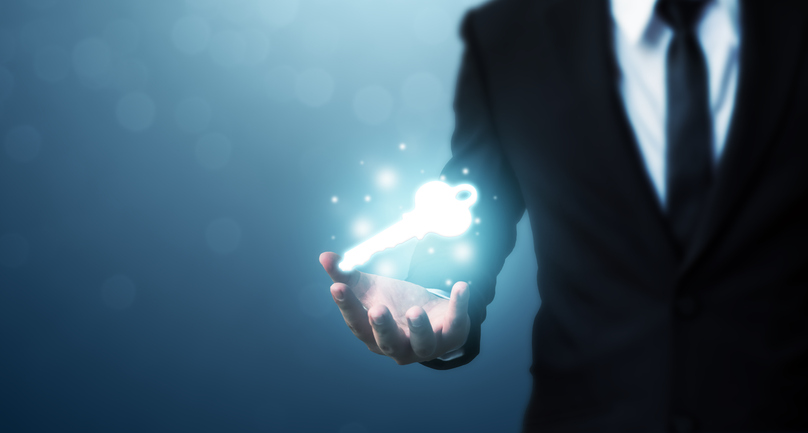 Easy to Use
Accessible from computer, smartphone, or tablet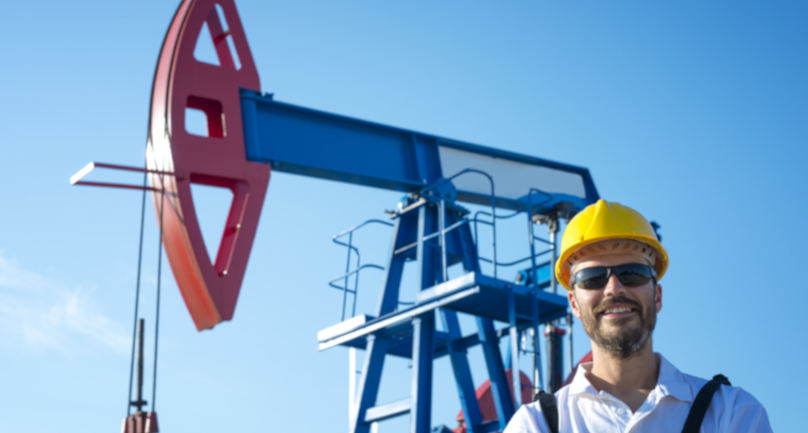 Satisfaction guaranteed
30-Days Money Back Guarantee