Our SO2 Awareness course is now online, computer, tablet, and smartphone for your convenience.
Learn about the hazards of Sulfur Dioxide through our online learning portal. Each section contains a brief lecture as well as supplemental PDFs and knowledge based quizzes. At the end of the course receive a certificate documenting completion of SO2 Awareness level knowledge.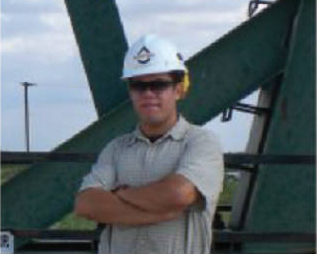 Robert Slocum is a recognized Subject Matter Expert in Hydrogen Sulfide safety in the oilfield. He received his degree in Petroleum Engineering from the Colorado School of Mines. Since then he has managed operations in the Permian Basin, California, and the Gulf of Mexico. Since, 2014 he has devoted full time to worker safety as an instructor in the oil and gas industry.

You can e-mail the instructor at [email protected] or communicate via the online portal any questions that you have during the course.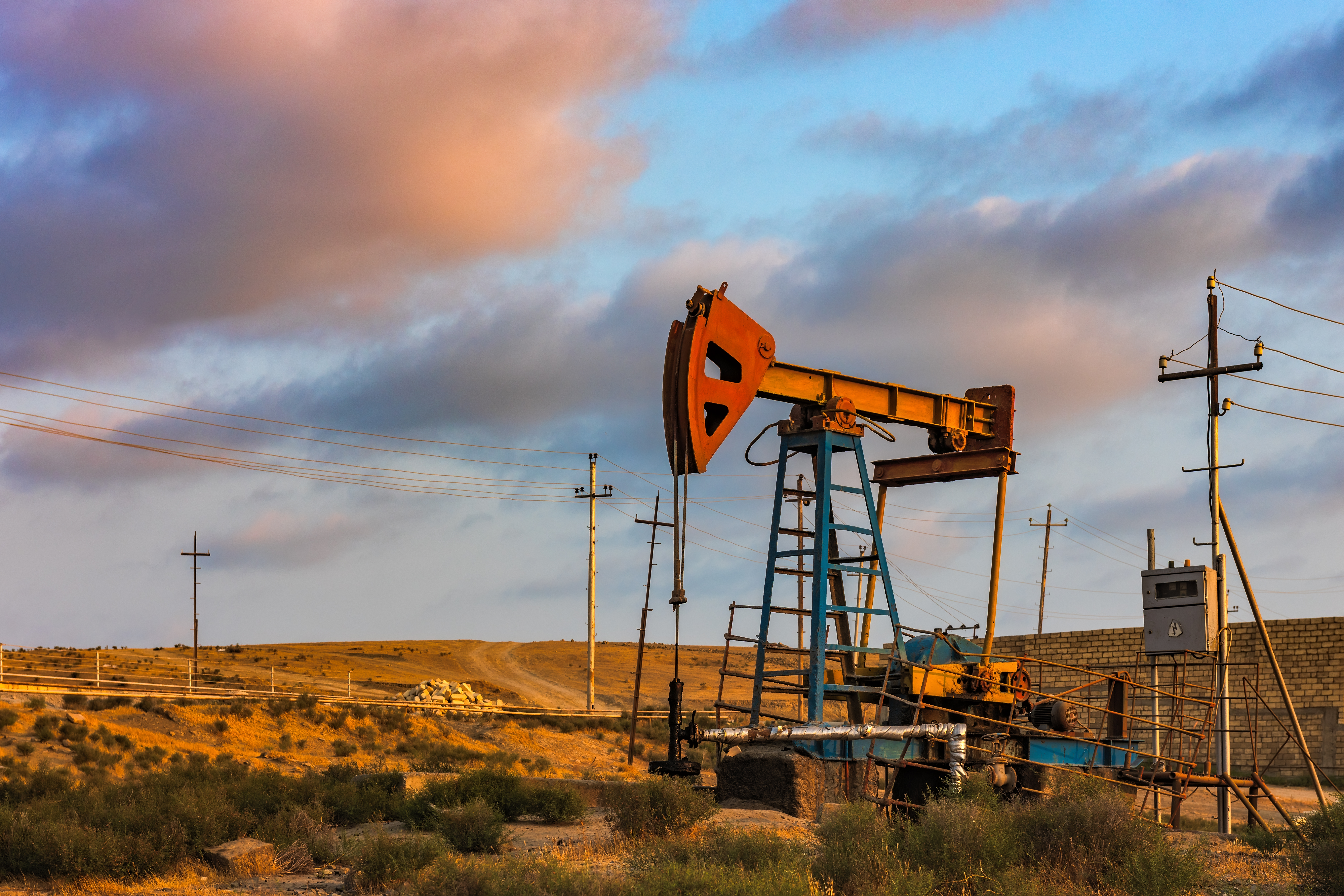 Real oilfield training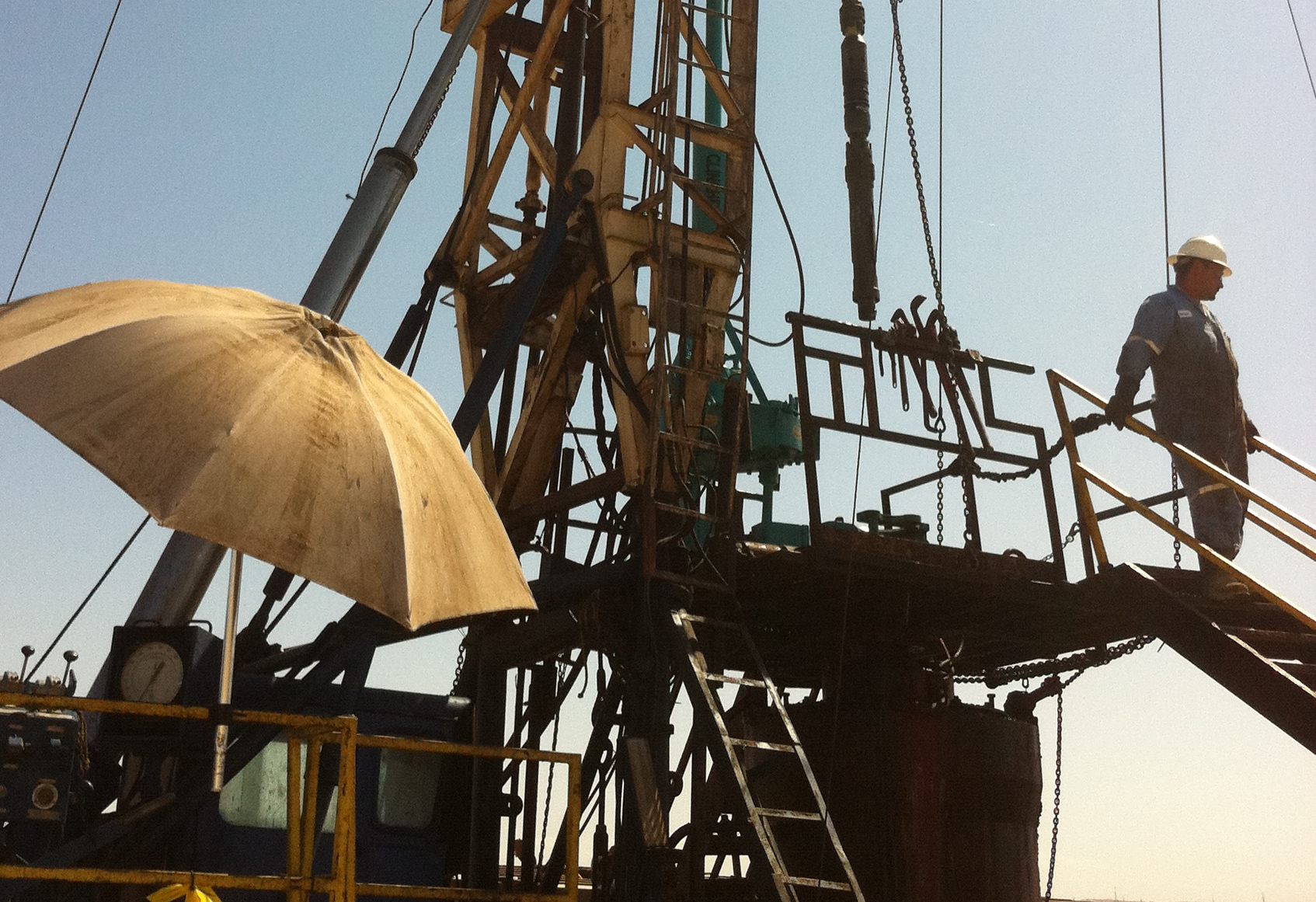 Easy to Use

Accessible from computer, smartphone, or tablet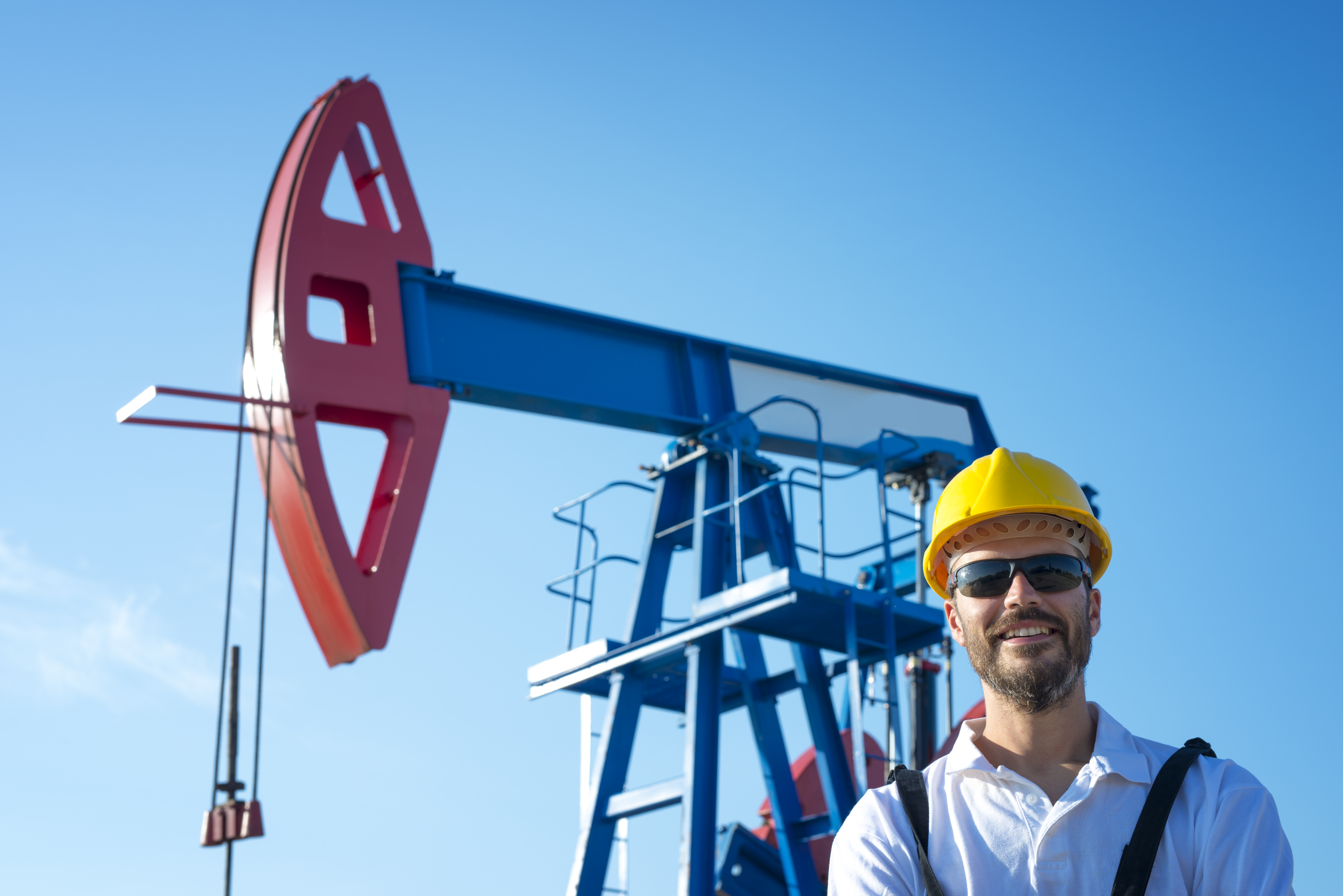 Satisfaction guaranteed